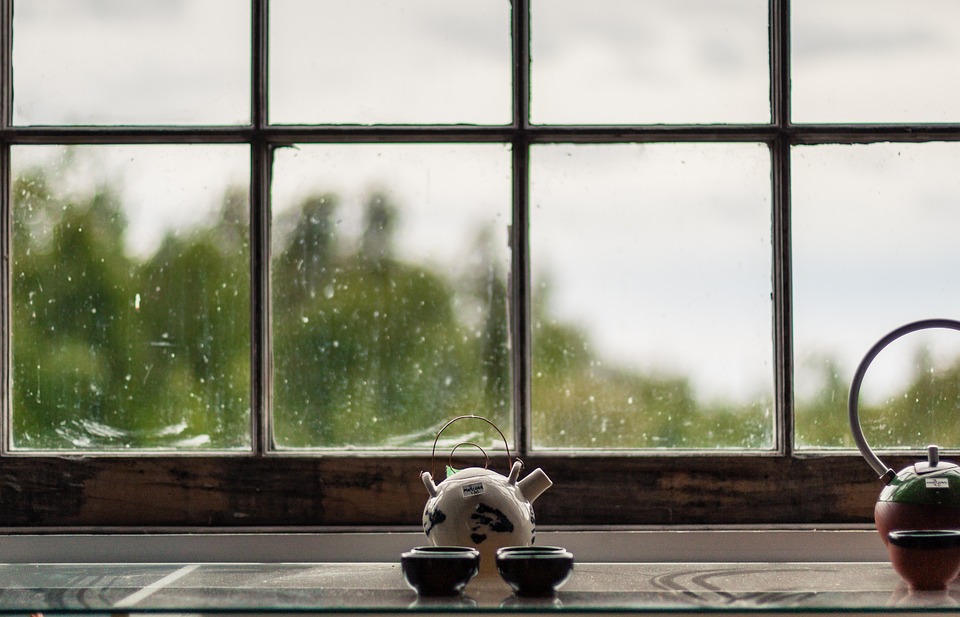 If you live in an area where hurricanes or storms roll through occasionally, you should take steps to prepare your doors and windows to take on the damage caused by flying debris and strong winds associated with hurricanes.
Every time a region is hit by a hurricane, we hear stories of homeowners nailing wood over their window to protect their home. Using wood to protect your home is a traditional way of dealing with the situation. There are two modern ways of protecting your home from strong winds and debris:
Impact Resistant Windows
Hurricane Shutters
What are Impact Windows?
Impact resistant windows have a laminated coating that prevents debris from damaging the window. There are two types of residential impact windows available in the marketplace:
One type of storm proof window that is commonly found in most households consist of several layers of a material known as polyvinyl butyral (PRB) which is sandwiched between two glass panes. The glass is then put in an autoclave to increase its strength. This type of window is suitable for homes that may be subjected to small missile impacts.
If you are looking for a window that can withstand the impact of larger missiles, you can choose the PET laminated glass. The glass is attached to a frame and sealed with a silicone sealant to prevent leakage.
Frames
The impact windows you choose must be paired with good quality frames to protect your house from projectiles. Some of the materials that can be used to construct the frame include:
Metal
Vinyl
Wood
Or a combination of different materials.
You may also have to use reinforcements and stiffeners to make the frame stronger than the traditional frames.
Why you install impact window
Modern hurricane proof windows can easily withstand category 5 wind conditions. This means that your home is better equipped to remain intact when debris and strong winds hit your home. In some states, it is compulsory to install impact windows or hurricane shutters. For instance, in south Florida, the guidelines state that all buildings constructed after July 2001 should have an impact resistant glass or hurricane shutters to protect their home from wind-borne debris.
If one of your ordinary windows is damaged by strong winds and debris, the pressure inside your house will increase dramatically and some part of your house will give way. Your roof, window, door, or even the wall can fall victim to strong winds. Once a part of your house is damaged, your home will become extremely vulnerable and the condition will deteriorate quickly.
Building Code Standard for Impact Window
The hurricane resistant window you buy must meet the standards set by The American Society for Testing & Materials (ASTM). The ASTM has certain guidelines that must be met for a window to be certified as impact-resistant window. The windows are subjected to launch missile impact test and pressure test before they are certified impact windows.
If you are planning to take up a window replacement project to replace your damaged window, you should replace the windows with impact resistant windows. These replacement windows not only protect your home during hurricanes, but also increase the market value of your home.
We Serve These Cities in Broward County:

Pompano Beach FL, Oakland Park FL, Parkland FL, Miramar FL, Plantation FL, Lauderdale Lakes FL, Weston FL, Davie FL, Sunrise FL, Lauderhill FL, Hallandale FL, Deerfield Beach FL, Pembroke Pines FL, Dania FL, Tamarac FL, Margate FL, Hollywood FL, Coconut Creek FL, Lighthouse Point FL, North Lauderdale FL, Fort Lauderdale FL, Coral Springs FL